Welcome to MI Weekly - where you can find all Medical Imaging updates including events, job postings, announcements, faculty/resident/fellow/learner spotlights, and news. This page is updated weekly and replaces the previous weekly MI News and Events Digest. The MI Monthly Newsletter will continue to be sent out, and all relevant information will be added here. 
Have something you want to share with the department? Email mi.communications@utoronto.ca to have your news added.
Missed our last Monthly Newsletter? View them here. 
UTORMFA - Introducing 2-Step Identity Verification
MedIT is introducing 2-Step Identity Verification (UTORMFA) for faculty accessing UofT systems off campus. 
This new verification is being added as an additional security verification to protect faculty members and their work. UTORMFA has already been in place for administrators, and we are now asking faculty to self-enroll in the MFA solution. In the near future, all UofT systems will require 2-Step Identity Verification, so we suggest registering ahead of time. 
The Department of Medical Imaging Faculty should self-enroll before Wednesday, September 6, 2023. If you are unable to enroll before then, you will be directed to an enrollment process when accessing systems that require 2-Step Verification. 
Check out these upcoming events or education opportunities!
Awards, Committees & Programs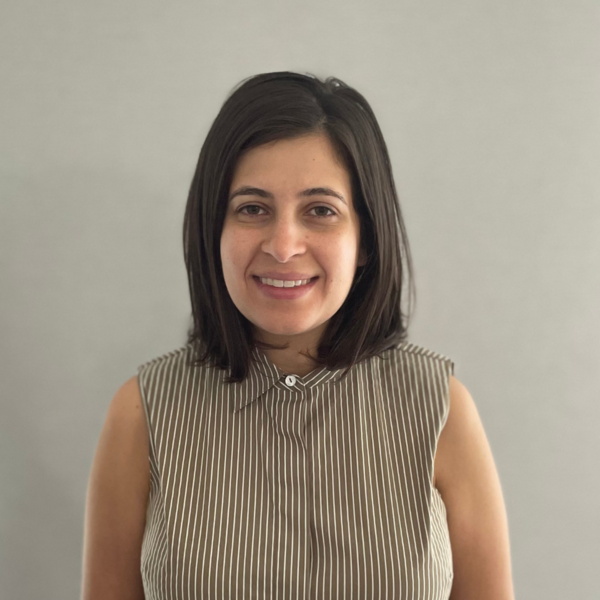 Imaging Features of Gastrointestinal Neoplasms Complicating Inflammatory Bowel Diseases
Patients with Inflammatory Bowel Diseases (IBD) are at heightened risk of GI malignancies, which include various cancers. A recent review published by MI's Dr. Lilyane Saleh, a PGY4 resident, under the guidance of Dr. Nasir Jaffer and Dr. Dilkash Kajal, discusses the different imaging techniques used to detect those GI malignancies.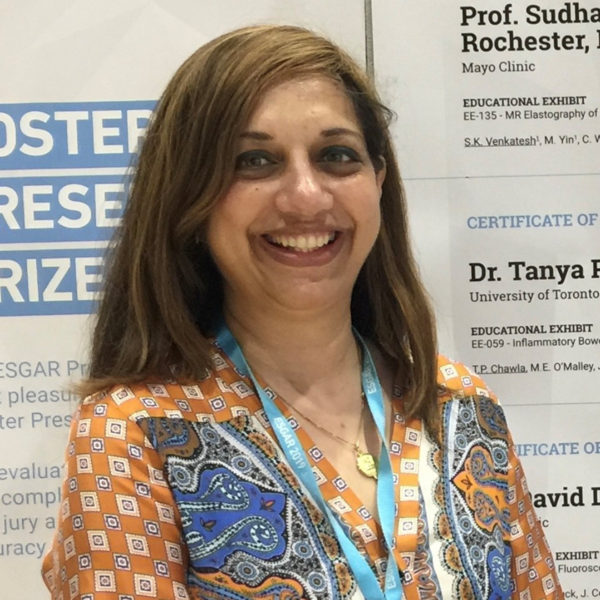 Canadian Association of Radiologists Practice Guidelines for Computed Tomography Colonography
Authored by U of T Assistant Professor & Divisional Head, Abdominal Imaging Dr. Tanya Chawla, these updated practice guidelines provide a toolkit for imagers and technologists looking to add Computed Tomography Colonography (CTC) to their practice. 
Acknowledgements
Congratulations to Dr. Adam Min on his successful completion of term as Chief Resident in the Diagnostic Residency Program! During his term, he worked with Deputy Chief Resident Dr. Sandra Fiset to implement MESH, a new call and leave system. Thanks for all your incredible work, Dr. Min!
Congratulations to Dr. Sandra Fiset on her promotion to Chief Resident after a successful term as Deputy Chief Resident! 
Congratulations to Dr. Taryn Rohringer who has been appointed Deputy Chief Resident! 
Share your news with MI
Do you have an exciting update about your work, an upcoming event, or know a peer you'd like to recognize? Email mi.communications@utoronto.ca know so we can share it with the department!