About Us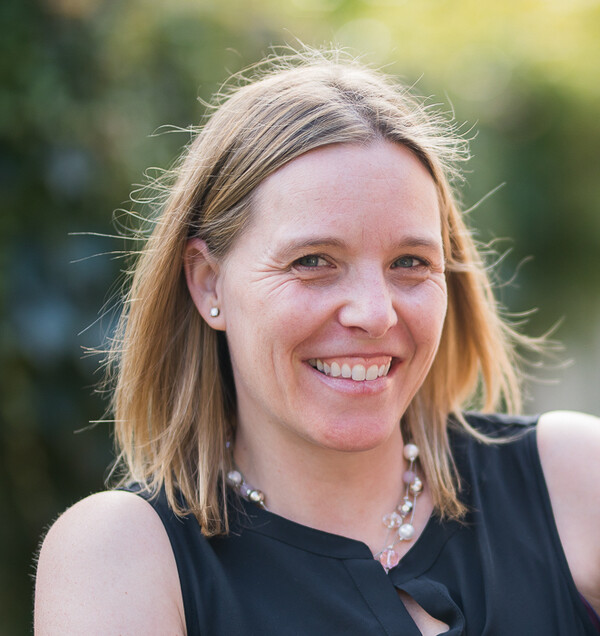 As the largest program in Canada, we accept between 11 and 13 residents per year. We are fortunate to have a diverse faculty, who are world renowned experts in all subspecialties of Diagnostic Radiology. As a radiology resident, you will have the unique opportunity to experience a wide variety of practice models within our affiliated teaching sites, ranging from community hospitals to dedicated world-class cancer, cardiac, transplant, neuroscience, trauma and paediatric centres. Throughout your rotations, you will see and learn about a wide variety of medical pathologies, unique to our large program. Nearly all of our graduates pursue fellowship training of their choice. 
Our resident body represents medical graduates from across the country, as well as international medical graduates and sponsored trainees. Our program looks for new and innovative ways to provide a compassionate, supportive and positive environment in education, research and clinical experience. We support our diverse resident body through our resident-led committees such as:
Communications Committee

Curriculum & Evaluations Committee

Equity, Diversity and Inclusion Committee (including a Women in Radiology Subcommittee)

Social and Wellness Committee
Our comprehensive five-year program prepares residents not only for Royal College Certification, but also for successful careers in both academic and community practice.  
This is an exciting time to be a radiologist and an exciting time to be at the University of Toronto! Thank you for your interest in our program. Please take a look through our website to learn more! 
Dr. Rachel Fleming MD, MScCH, FRCPR (she/her)
Program Director, Diagnostic Radiology