Continuing Medical Education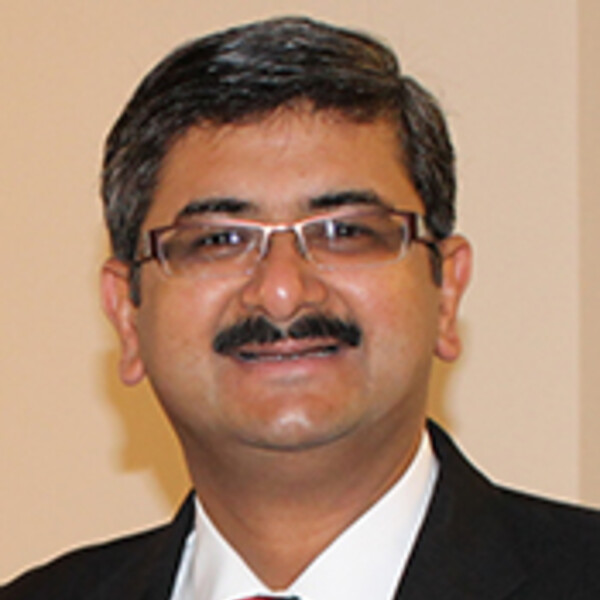 It is my great pleasure and privilege to welcome you to the CME program for the Department of Medical Imaging at the University of Toronto. Since having taken over the reins of this program in early 2014 the goals are to enhance and develop a multitude of high-quality content-based programs for the enrichment and betterment of medical education not only for practicing and graduating radiologists but also to facilitate imaging education for our colleagues in other specialties as well as family /community medicine and emergency medicine.
The CME program can be viewed under the auspices of CME events and the Visiting Professor program. Multiple subspecialties as well as comprehensive CME courses are run annually, to highlight a few such as the interventional neuroradiology, pediatric radiology, and organ imaging review courses. In addition, small classrooms with hands-on training facility courses are run through the Advanced Imaging Education Center at the Toronto General Hospital focusing primarily on Virtual colonoscopy and Cardiac Imaging. Faculty also participate and or direct CME courses in collaboration with the Ontario Association of Radiologists (OAR) offering subspecialty content. 
Dr. Kartik Jhaveri MD, FRCPC (he/him)
Professor - Program Director, CME Program