Diagnostic Radiology Fellowship Programs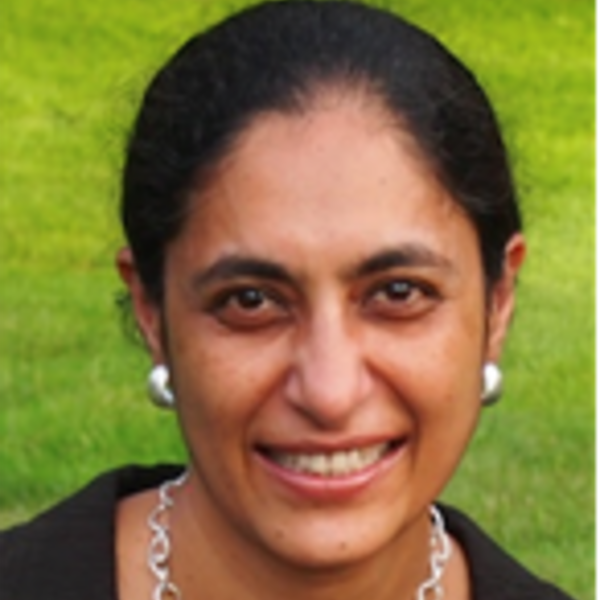 Welcome to the University of Toronto Department of Medical Imaging Fellowship Program!
The affiliated hospitals of the University of Toronto form one of the largest teaching facilities in the world, with over 200 clinical and research faculty. They serve as an ideal setting for advanced subspecialty training in Medical Imaging. The program has national and international stature both clinically and in research, and attracts fellows from around the world.