About Education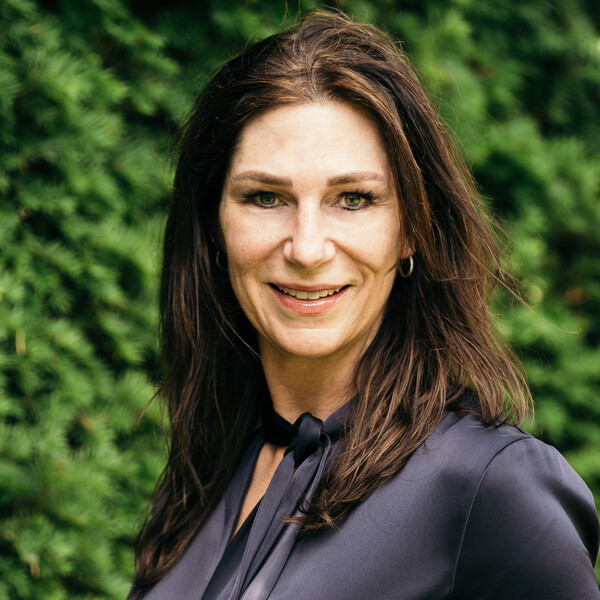 The University of Toronto Department of Medical Imaging provides high-quality education across our programs which encompasses undergraduate, postgraduate, fellowship, continuing education, and faculty development. Our postgraduate programs include Diagnostic Radiology, Pediatric Radiology, Neuroradiology, Nuclear Medicine, and Interventional Radiology.
We consider education as a continuum from undergraduate medical education through to a faculty position, and work to help ensure the transition through the different phases of development is as smooth as possible. We strive to provide our learners with the best possible training experience to prepare them for independent practice while supporting our faculty with the tools to teach, mentor and support our trainees. The department is committed to maintaining high standards of our programs with ongoing curricular developments (such as the implementation of the Royal College of Physicians and Surgeons of Canada Competence by Design (CBD) curriculum) and innovations in teaching and evaluation, to align with changes and advances in the specialty and accreditation standards for undergraduate and postgraduate programs. 
The success of our programs is achieved through the commitment and dedication of our many highly skilled teachers. We recognize our faculty through various awards and support our leaders to attend various workshops, courses, and conferences to further enhance their skills. Our faculty and educational programs have gained national and international recognition and we are proud of their accomplishments.
Dr. Linda Probyn MD, FRCPC, FCAR (she/her)
Associate Professor, Vice-Chair of Education