Master Teacher Award
Purpose
The Master Teacher Award is presented to faculty in recognition for sustained excellence in teaching and longstanding contributions to medical education (previous teaching awards, teaching evaluations and mentorship data). 
Award
This award will be presented annually to a maximum of three recipients. Nominations are not permitted for this award; candidates will be identified by Department of Medical Imaging Leadership. If the candidates do not meet the standard of excellence required for this award, it will not be given that year. 
The award recipient(s) will be notified directly and receive a framed certificate.  
Criteria and Nomination Process
The recipient(s) of this award must have a primary appointment in the Department of Medical Imaging at the University of Toronto.  
As this award demonstrates the highest excellence in teaching, recipients are not eligible to receive this award more than once and will not be considered for the following Awards: Outstanding Teacher - Residency, Outstanding Teacher – Fellowship and E.L. Lansdown Teaching Award.
Selection Process
This award will be adjudicated by a committee chaired by a designated faculty member in the Department of Medical Imaging.
Selection will be based on previous teaching awards, Learner Assessment of Clinical Teacher scores (both undergraduate and postgraduate) and ensuring a fair representation across sites and divisions.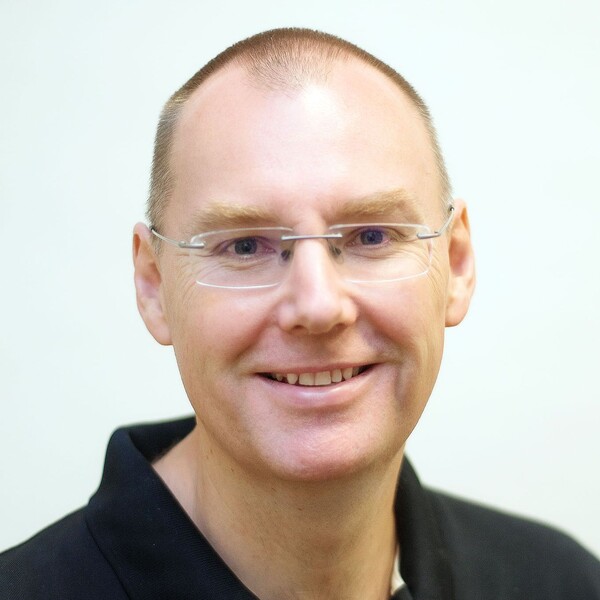 Dr. Robert Bleakney
Dr. Robert Bleakney's achievements in postgraduate teaching have been immense. He has been frequently awarded with the Outstanding Teacher Award - Residency and Outstanding Teacher Award - Fellowships since his initial appointment in 2003. He was also recognized with the E. L. Lansdown Teaching Award in 2005 and 2011.
Dr. Bleakney's teaching impact goes beyond the departmental level; Dr. Bleakney has been an invited lecturer for the American College of Radiology Education Center over 10 times. Dr. Bleakney is also an established Visiting Professor, having delivered countless lectures on a local, national and international level.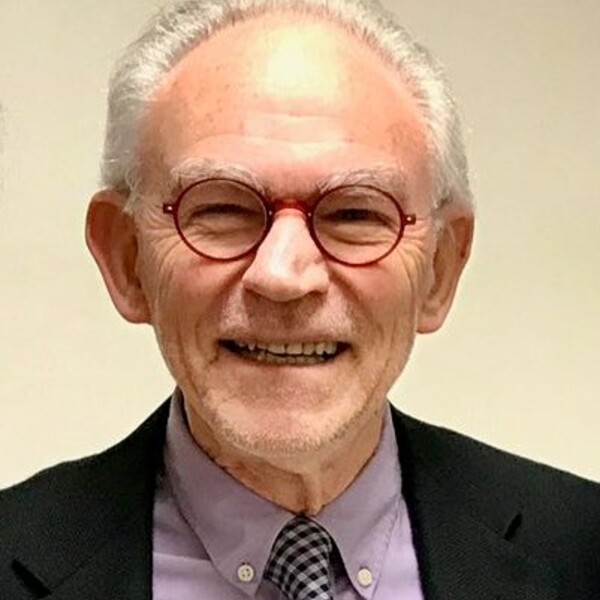 Dr. Alan Daneman
Dr. Alan Daneman is a highly respected and internationally renowned teacher. Throughout his career, Dr. Daneman has been an invited lecturer over 100 times at a national and international level. Dr. Daneman was awarded the Jack O. Haller Award for Excellence in Teaching from the Society of Pediatric Radiology in 2005; this award recognizes excellence in Pediatric Radiology education.
In 2017, Dr. Daneman's received the Department of Medical Imaging's prestigious Lifetime Achievement Award; his commitment to the Department of Medical Imaging and the education of our learners is truly outstanding.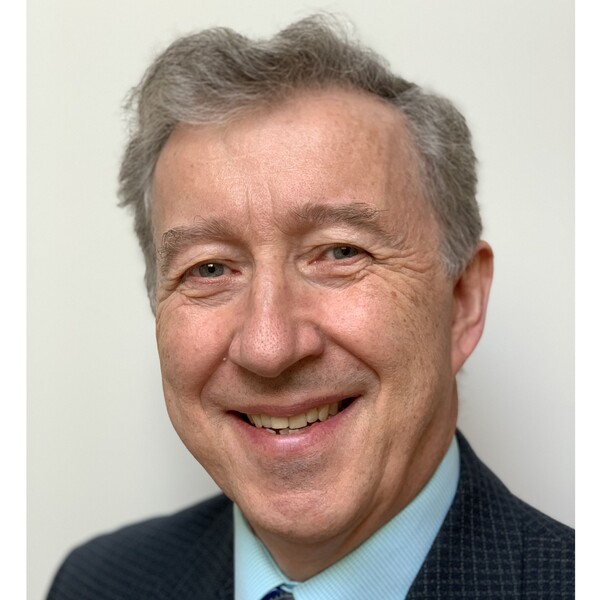 Dr. Anthony Hanbidge
Dr. Hanbidge is a dedicated teacher & mentor who is strongly committed to creating a supportive teaching environment. Dr. Hanbidge has won several department-based awards to acknowledge this commitment. In 2018, Dr. Hanbidge was awarded the Outstanding Faculty Mentor Award, presented to a faculty member who has made significant contributions to resident's professional development.  Dr. Hanbidge has also been awarded the Excellence in Teaching, Fellowship Program on 18 occasions and the Excellence in Teaching, Residency Program 17 times.  
Dr. Hanbidge uses his professional and personal experience to continually make the workplace an environment where our for faculty and learners can thrive personally and professionally. This was further recognized in 2021, when Dr. Hanbidge was honoured with the department's Lifetime Achievement Award for his outstanding teaching and mentorship.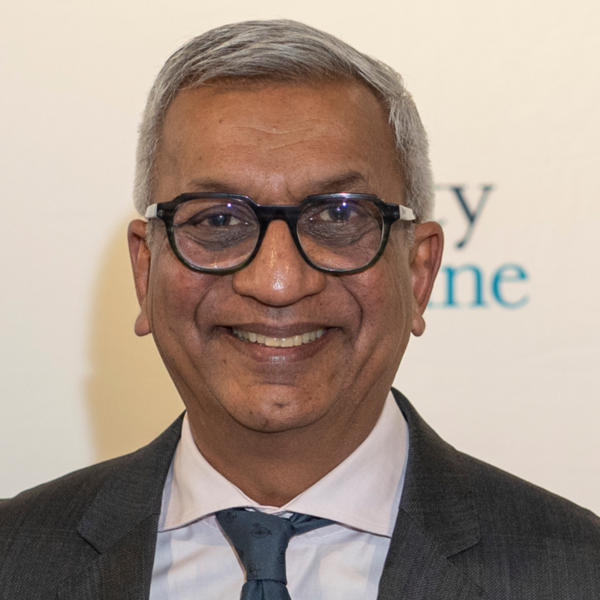 Dr. Nasir Jaffer
Dr. Nasir Jaffer is an outstanding teacher and mentor to our postgraduate trainees; he has won numerous departmental teacher awards for outstanding teaching, including the E.L. Lansdown Teaching Award in 1994 and 2000.  Dr. Jaffer's teaching philosophy centers on a pedagogical approach by adapting to new teaching technologies; he was an early adopter to online resources such as education libraries; he has been a trailblazer in this area.
Dr. Jaffer has also made significant contributions to Undergraduate Medical Education.  During his tenure as our Undergraduate Program Director, Dr. Jaffer developed Interactive Radiology Seminars to encourage active participation and greater engagement.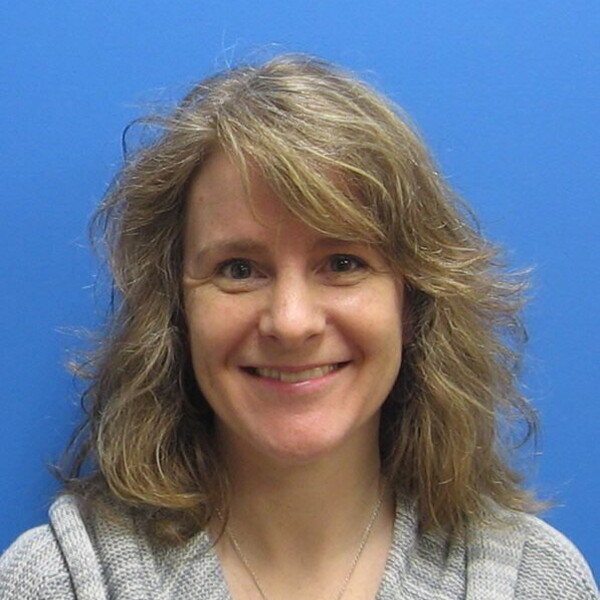 Dr. Caitlin McGregor
Dr. Caitlin McGregor is a truly committed and passionate teacher.  Throughout her career, she has spent countless hours teaching and mentoring our postgraduate learners.  She is dedicated to creating a supportive, understanding and compassionate teaching environment where our learners can thrive.  Dr. McGregor is an incredibly approachable teacher who encourages our learners to seek answers and understand complex problems. 
Dr. McGregor has been recognized for her outstanding teaching on several occasions; in 2008, she was acknowledged for her outstanding teaching with the E.L. Lansdown Teaching Award.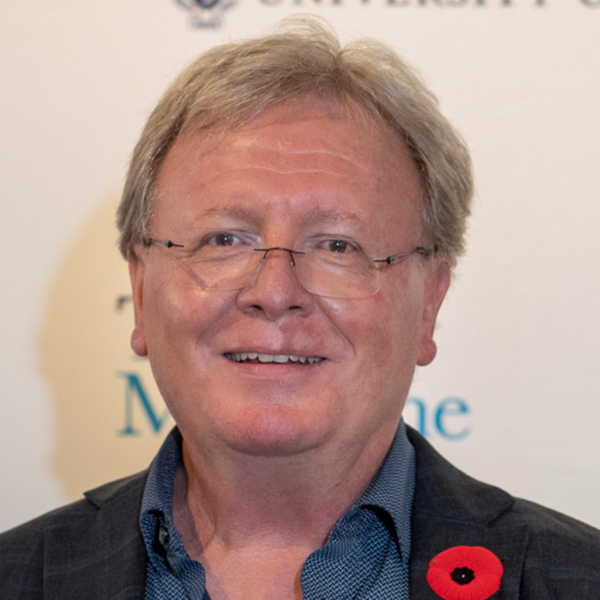 Dr. Walter Montanera
Dr. Walter Montanera is an exceptionally dedicated, hands on and humble teacher.   His commitment to teaching and postgraduate education is highly regarded and valued by our learners.  Dr. Montanera frequently delivers extra teaching sessions to ensure our learners feel confident and prepared for examinations, as well as independent clinical practice.  Dr. Montanera has been recognized for his teaching caliber with the receipt of the E.L Lansdown Teaching Award on two occasions (1994 and 2007).   
Dr. Martin O'Malley
Dr. Martin O'Malley is a highly respected teacher and his commitment to optimally serving our patients is inherent in his teaching practices.  His teaching impresses the importance of approaching cases with an open mind, patience and humility, skills critical for patient centered care. 
His teaching has made a clear impact on our postgraduate learners as has been acknowledged by receiving the Outstanding Teacher Award for both residents and fellows in the same year on multiple occasions.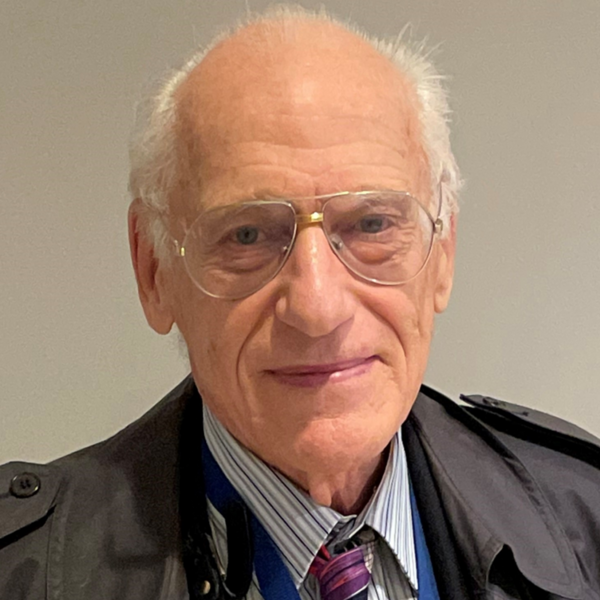 Dr. Gordon Weisbrod
Dr. Gordon Weisbrod is a highly experienced and respected teacher; he has been warmly referred to as a living textbook, reflecting his knowledge, dedication, and passion for the field of Medical Imaging.   His contributions to postgraduate teaching in the Department of Medical Imaging since his appointment in 1974 are unparalleled and he approaches each day of teaching with the same level of enthusiasm, commitment and patience. Dr. Weisbrod's impact as a teacher has been immense; he has greatly contributed to the teaching of generations of Radiologist within Canada and worldwide.