About Us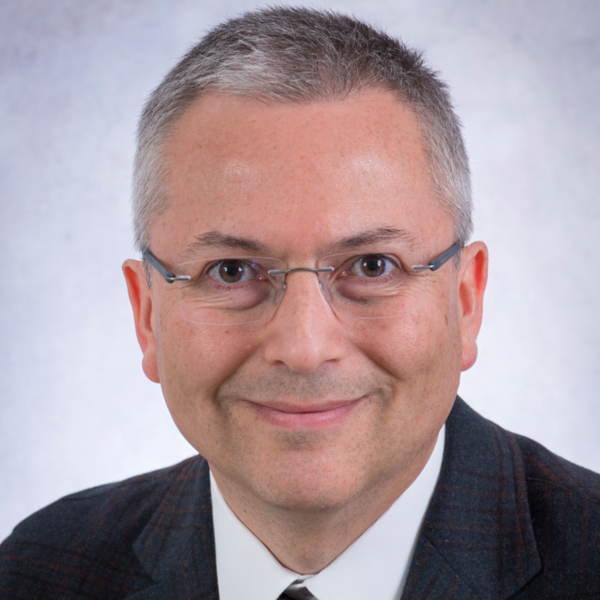 The Pediatric Radiology Residency Program in the Department of Diagnostic Imaging at The Hospital for Sick Children in affiliation with the Department of Medical Imaging of the University of Toronto is accredited by the Royal College of Physicians & Surgeons of Canada and provides training for those radiologists interested in pursuing a career in pediatric imaging. 
The Pediatric Radiology Residency Program is within one of the largest and busiest pediatric radiology departments in the world, performing approximately 130,000 examinations per year, allowing exposure to practically the entire spectrum of normal and pathologic imaging findings one can encounter in pediatric practice.
The Pediatric Radiology Residency Program is run in conjunction with the Pediatric General Radiology Fellowship Program, which is an internationally renowned program that attracts radiologists and has trained teachers and leaders in pediatric radiology from all over the world. Our residents also have the opportunity to interact with fellows in the subspecialty pediatric imaging fellowship programs in our department including Pediatric Neuroradiology, Pediatric Interventional Radiology, Pediatric Cardiac Imaging, and Pediatric Nuclear Medicine.
Dr. Oscar Navarro, MD (he/him)
Professor - Program Director, Pediatric Radiology