Nuclear Medicine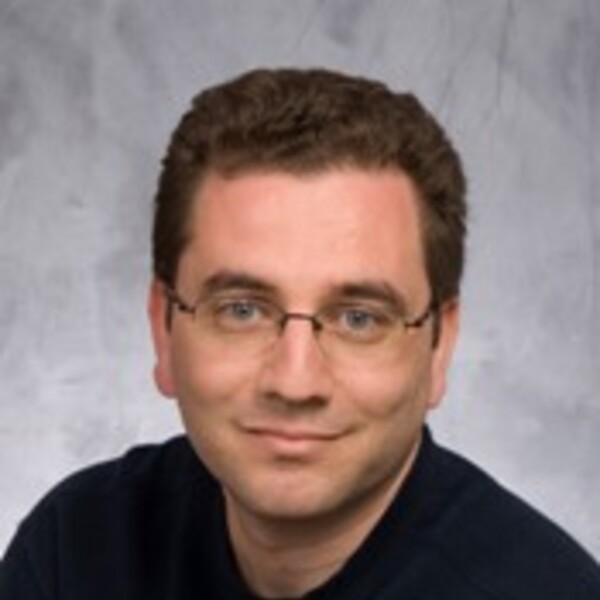 Dr. Amer Shammas - Divisional Head
The Division of Nuclear Medicine comprises faculty members from university-affiliated teaching hospitals of the University of Toronto including The Hospital for Sick Children, Sunnybrook Health Sciences Centre (SHSC), St. Michael's Hospital (SMH), and Joint Department of Medical Imaging (JDMI) at Mount Sinai Hospital (MSH), Women's College Hospital (WCH), and the University Health Network (UHN -- Toronto General Hospital, Princess Margaret Cancer Centre, and Toronto Western Hospital).
Education
Residency Program
The program offers a two-year position with nuclear medicine in the PGY 6 & 7 years following the Diagnostic Radiology residency program to residents who have completed the Royal College of Canada accredited residency and certification exam in Diagnostic Radiology. The program enables the resident to combine both Nuclear Medicine and Radiology training in preparation for rapidly expanding hybrid and fused imaging techniques and for their future career. 
During the two-year program, the residents will have an opportunity to learn a wide variety of Nuclear Medicine imaging techniques and procedures as well as Radionuclide therapy within our affiliated teaching sites, and community hospitals accompanied by structured teaching rounds during academic half-day (AHD). The large number and variety of procedures performed in each hospital allow the residents broad exposure to nuclear medicine specialty.
The program underwent a Royal College Review and received the status of full accreditation with follow-up at regular review. In July 2020, Nuclear Medicine Program has been able to successfully implement the Competence by Design (CBD) curriculum as required by the Royal College of Physicians and Surgeons of Canada.
For more information go to the Nuclear Medicine Resident Program Webpage
 
Faculty
Our enthusiastic Nuclear Medicine faculty is committed to teaching, supporting, and mentoring throughout the Residency training. Our faculty members actively participate in teaching at the fellowship, resident, and undergraduate levels and contribute to many CME programs. Our faculty are also active in teaching Radiology Residents who rotate in Nuclear Medicine and participate in a lecture series in AHD.
Nuclear Medicine faculty in all sites present their research work regularly at international conferences and have it published in peer-reviewed journals, often with collaboration from residents or fellows. They also contribute chapters to textbooks, related to Nuclear Medicine. For example, over 100 manuscripts have been published in peer-reviewed journals and have been presented in the leading society meetings in the last five years.