MiDATA
Need help with biostatistics or machine learning?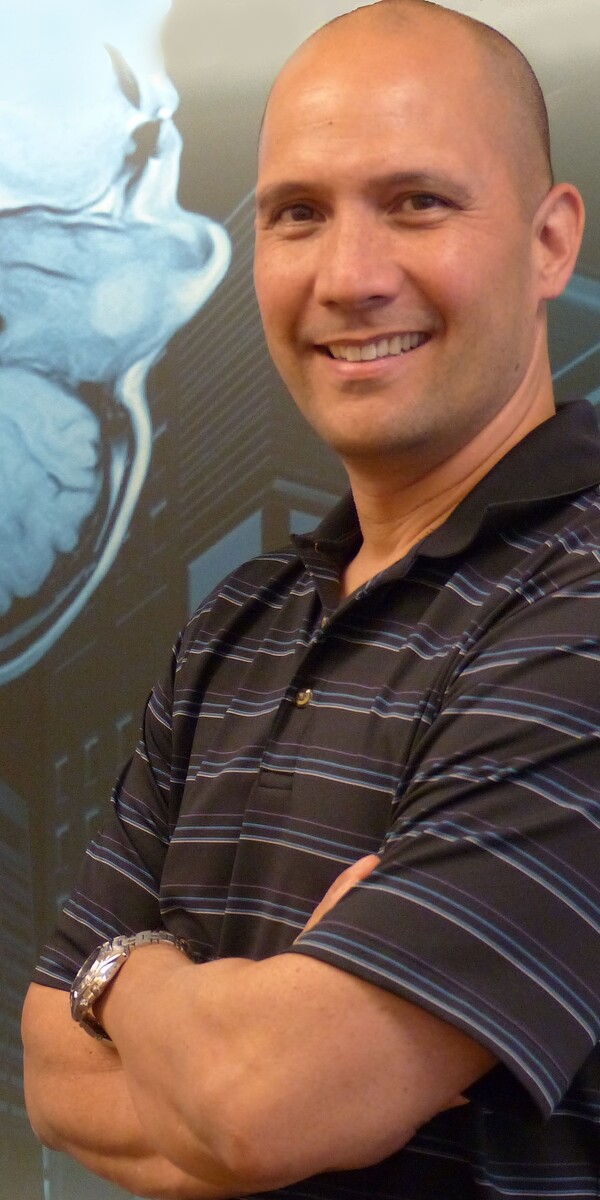 What to Do With All of MiDATA? 
Bridging the gap between clinical expertise and the science of managing and analyzing medical imaging data is challenging. To provide direction for data management as well as the analysis and reporting of research findings, we have introduced a data science unit – MiDATA – offering users an environment geared towards a "soup to nuts" approach to medical imaging research methodology, statistics, and machine learning. The Department of Medical Imaging of the University of Toronto is one of the largest in North America with faculty, residents, and fellows based at nationally and internationally renowned hospitals conducting cutting-edge clinical research in the greater Toronto area. The challenge of any successful research and educational program is bridging the "know-do" gap. The goal of MiDATA is to facilitate impactful research through the efficient and creative use of a mentored learning environment.
Our program consists of three aspects: research education and mentorship, study design and analysis, and knowledge translation.
The three main areas of focus are:
•    statistics for medical research.
•    machine learning and statistics for medical image analysis
Professor. Pascal Tyrrell (he/him)
Associate Professor - Director, Data Science