About Us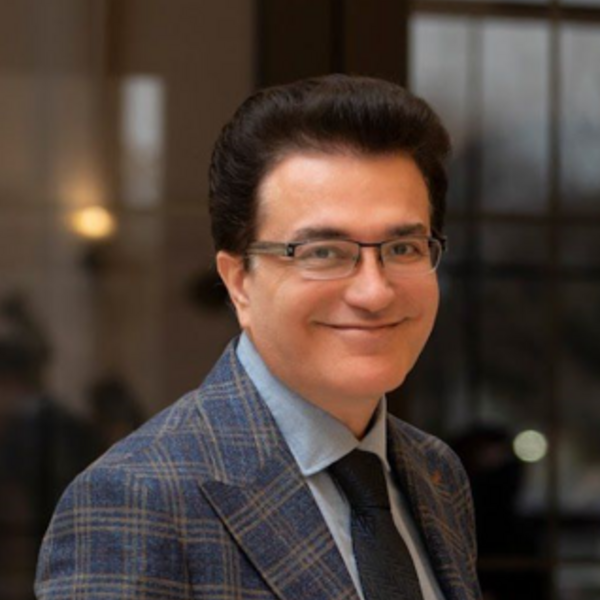 The University of Toronto Residency Program in Nuclear Medicine is part of a seven-year dual certification program in Radiology and Nuclear Medicine which fulfills the Royal College of Physicians and Surgeons of Canada training requirements for the qualification in Diagnostic Radiology and in Nuclear Medicine.
The program offers a two-year position with nuclear medicine in the PGY 6 & 7 years following the Diagnostic Radiology residency program to residents who have completed the Royal College of Canada accredited residency and certification exam in Diagnostic Radiology. The program enables the resident to combine both Nuclear Medicine and Radiology training in preparation for rapidly expanding hybrid and fused imaging techniques and for their future career.
The training for the residency and fellowships are centrally administered by the Department of Medical Imaging postgraduate office and by the divisions but are peripherally delivered at the hospital site.
Dr. Reza Vali M.D., FEBNM, M.Sc (he/him)
Associate Professor - Program Director, Nuclear Medicine Program