A Message from the Chair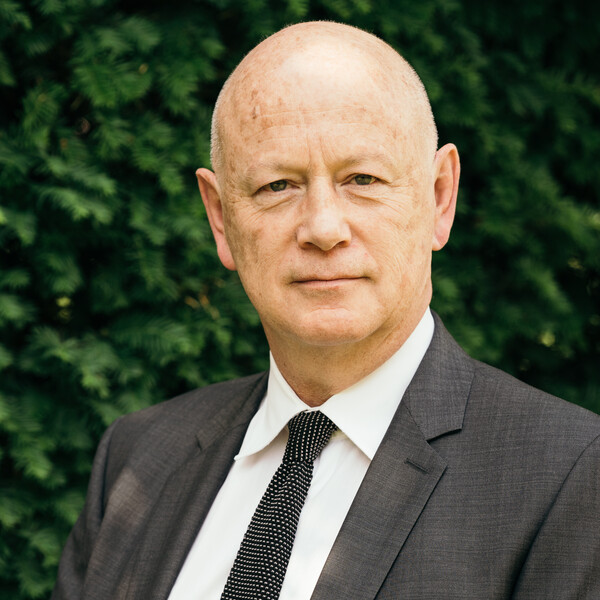 The Department of Medical Imaging, University of Toronto, is the oldest academic imaging department in Canada and one of the oldest in North America, appointing the first Chair of Radiology in 1919, less than 25 years after the discovery of the X-ray. Since then the Department has grown to become an early adopter of every new technological breakthrough occurring in this young and vital specialty.
Toronto has become one of the major centres worldwide for Artificial Intelligence, and innovations in Machine Learning are rapidly making their way into clinical practice providing a significant opportunity for our Department to play a strategic role in harnessing these tools to enhance patient care.
As radiologists, we possess in-depth "subject matter expertise" as well as access to vast quantities of data – two of the major building blocks for success in Artificial Intelligence and Machine Learning. However, to take advantage of this opportunity I believe we need to invest in the technical experts – the computer and data scientists - who can collaborate with us, helping to undertake imaging projects which are defined, and considered important by radiologists.
Dr. Alan R. Moody MD, FRCR, FRCP (he/him)
Professor and Chair