Vascular/Interventional Radiology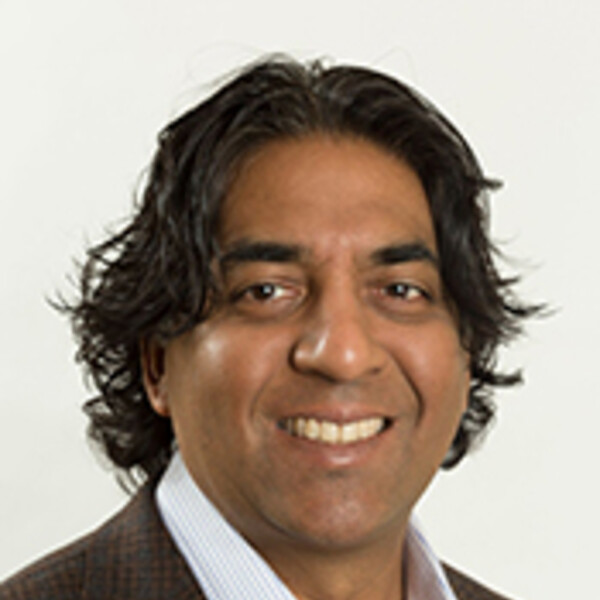 Dr. Dheeraj Rajan - Divisional Head
Interventional radiology (IR) is a medical specialty that performs minimally invasive treatments using radiologic imaging for procedure guidance. Interventional radiology treatments have become the primary method of care for a variety of conditions, offering less risk, less pain, and less recovery time, compared to open surgery. 
 
The Division at the University of Toronto has major teaching, research, and clinical affiliations with University Health Network, Mount Sinai Hospital, Unity Health Network, and Sunnybrook Health Sciences Center. Between the sites, there are more than 20 active faculty who are board-certified, fellowship-trained physicians. 
 
Teaching activities occur at the medical student, resident, and medical fellowship levels with at least 10 fellowship positions per year across the division. The fellowship program is highly competitive with over 80 applications per year. Fellowships are supported at each of the three adult hospital sites and one research fellow per year is appointed at University Health Network. A pediatric VIR fellowship also is ongoing at the Hospital for Sick Children. Activities include hands-on clinical training and a variety of hospital-based educational lectures and cross-medical specialty rounds.   
Research activities are site-specific and focused on outcomes research but also include industry-sponsored clinical trials, basic research at the lab and animal level as well as a number of first-in-human studies. The division is often recognized as a top recruiter of patients for multiple clinical trials. 
Divisional achievements include the near future introduction of the Royal College accredited IR Residency program. Past and ongoing achievements include a high original research publication rate of > 10 manuscripts per year. Many divisional faculty are invited lecturers on the global stage.