Vice Chair Highlights
2020-2022
on Support, Inclusion, Diversity and Equity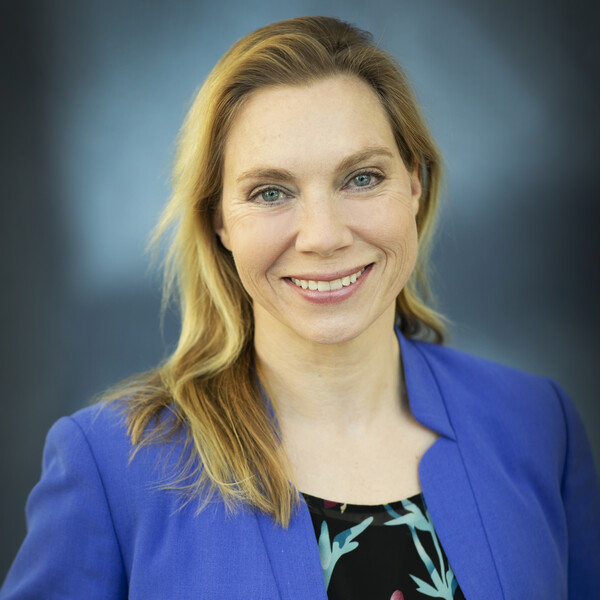 Vice Chair - At Large
Dr. Ania Kielar was appointed to the role of Vice-Chair 'At Large' in October 2020. In this unique role, Dr. Kielar has been tasked with identifying potential collaborations outside of the department to expand our profile. 
As the vice president of CAR, Dr. Kielar promotes opportunities for upcoming awards, committee assignments, and opportunities with the Canadian Association of Radiologists Journal (CARJ) with trainees and faculty in the department. 
Dr. Kielar has also become an essential member of the Department's leadership and regularly encourages our department community to participate in national collaborations.