FASNR Trainee Research Grant Success for Dr. Boutet
Research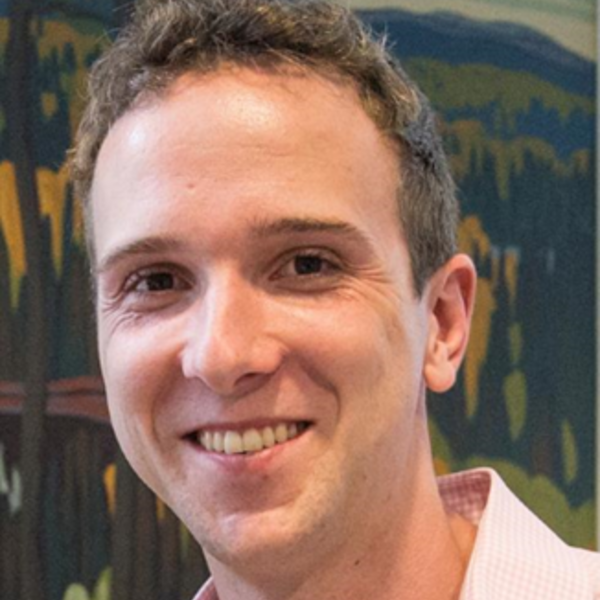 Congratulations to Dr. Alexandre Boutet on being the recipient of this year's The Foundation of the American Society of Neuroradiology (FASNR) Trainee Research Grant in Neuroradiology for his project entitled "Machine learning-driven individualized MR-guided Focused Ultrasound thalamotomies". The award is for $20,000.
This award is given to support and to foster high-quality, in-depth neuroradiology research among trainees who are committed to neuroradiology. Dr. Boutet intends to apply machine learning techniques to his previously published promising data to provide the basis for a planning software for intracranial MR-guided Focused Ultrasound to treat tremor.
Dr. Alexandre Boutet completed his Diagnostic Radiology Residency at the University of Toronto in 2022 and is currently pursuing a residency in Neuroradiology at the University of Toronto also. Dr. Boutet completed his Ph.D. during his time in the department's Clinician Investigation Program (CIP).