Dr. Khavati Appointed as the Endowed Chair in Medical Imaging at Sickkids/UT Medical Imaging
Research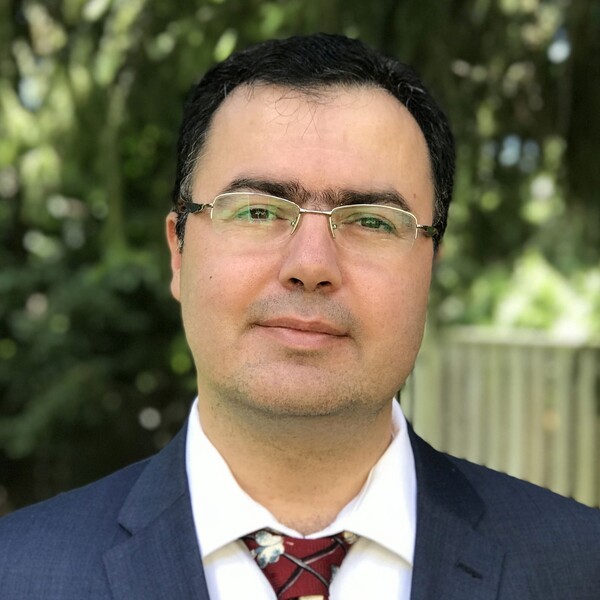 Dr. Farzad Khalvati has joined the Hospital for Sick Children as the endowed chair of Machine Learning and AI /ML Scientist.
Dr. Farzad Khalvati is an Assistant Professor in the Department of Medical Imaging at the University of Toronto with cross-appointments to the Department of Mechanical and Industrial Engineering and Institute of Medical Science. He has experience as a  Staff Scientist at Lunenfeld-Tanenbaum Research Institute at Sinai Health System and an Affiliate Scientist at UHN's Techna Institute. 
 
Farzad is an accomplished researcher in the field of Artificial Intelligence and Machine Learning in Medical Imaging. His research expertise and interests are multidisciplinary and include Artificial Intelligence (AI), Medical Image Analysis, and Clinical Decision Support Systems for cancer diagnosis and prognosis. He has produced more than 90 peer-reviewed publications including journal papers, patents, book chapters, and conference full papers and abstracts.  
 
Dr. Khalvati received his PhD in Electrical and Computer Engineering from University of Waterloo and before joining University of Toronto, he worked as an imaging and AI Scientist in biomedical industry and then as a Research Associate at Sunnybrook Research Institute. Dr. Khalvati is a recipient of several awards from NSERC, OCE, and CIHR and his dissertation on image analysis was selected and patented by the University of Waterloo Commercialization Office.