Annual Report 2020-2022 - Chair's Message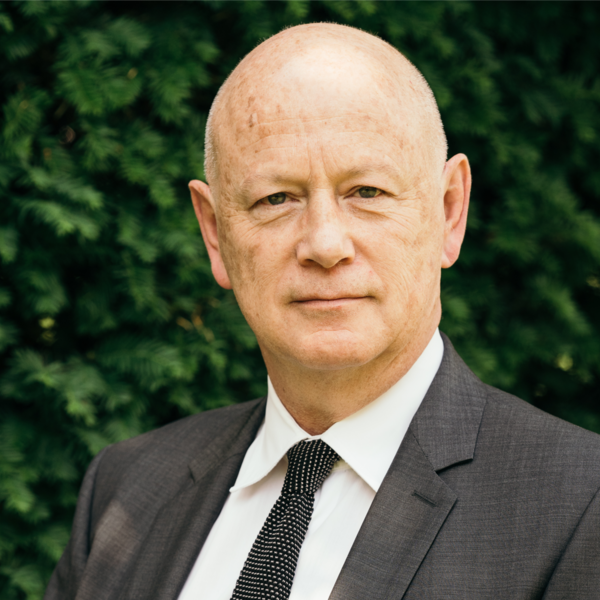 I am very pleased to present the Annual Reports for the years 2020-2022.  We decided to combine these two years as we transition to a new format for the report and respecting the added pressures and disruption the pandemic has added on our administrative staff. Despite the continuing undercurrent of the pandemic I believe the Department is to be congratulated on its many success and continued progress. During this time we underwent external assessment through the accreditation process for all of our residency and undergraduate programs as well as a five year external review of the Department.  I am proud to say that the Department passed with flying colours on all fronts.
None of this is possible without our incredible faculty and staff.  We continue to attract the best and the brightest and the Department continues to increase in size through its full time and adjunct appointments.  Appointments and promotions, under the excellent administrative support of Eileen Brosnan, is a year round process.  Over recent years there has been increasing interest in promotion and we continue to have significant success of the applicants we put forward. 
There has been further increase in the number of Vice Chairs (VC) within the department.  The aim has been to allow the expansion of the various VC portfolios and provide better identification of Departmental leaders to improve engagement with the faculty.  There have also been some changes to our educational leadership over the last few years and I am always grateful and impressed by the willingness of those who take on these roles and their skill and knowledge that they bring to them.
I also want to extend congratulations to those of you who have secured significant peer reviewed funding, especially Tri-Council or similar awards which have often been considered by many as unattainable.  These awards are achievable and as experience within the Department increases I believe this knowledge will be disseminated more widely to cultivate further success.
There is no doubt that one area that is expanding rapidly in Medical Imaging is Artificial Intelligence (AI).  The plans to install at least two AI Chairs has been completed and further investments have been made in imaging AI by the hospitals.  In a recent Forbes magazine article Toronto was identified as the "most important AI hub in the world outside of Silicon Valley and China".  I believe the Department's past and ongoing investments in AI will allow us to take advantage of this global leadership.
I would like to thank Gary Cronin and Janine Hubbard who have spent significant time putting this report together.  
I hope you enjoy reading it and I look forward to further success in the coming year.
 
ALAN R. MOODY FRCR, FRCP (he/him)
Professor & Chair